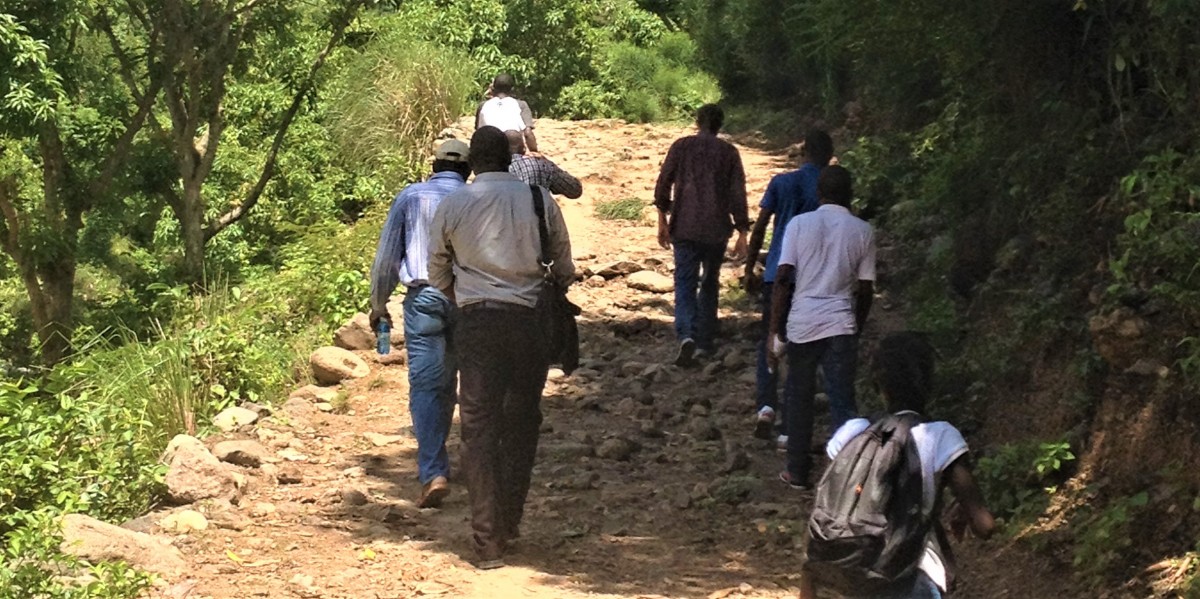 Have you embraced the mission Jesus gave the church when He said to take the gospel to "the uttermost part of the earth"? We are literally spreading out maps to plan how to get to unreached areas.
We invite you to share our mission to establish gospel outposts from which the gospel will advance. We establish ministry training in churches near unreached areas.
You can empower a representative in Ukraine or Kyrgyzstan to multiply harvest workers by helping churches start their own ministry training programs. We are working to make ministry training available throughout the fifteen countries of the former Soviet Union.
In Haiti and the Dominican Republic we help churches become strong and able to grow. You can support a trainer who strengthens the outreach of Haitian or Dominican pastors.
Do you want to impact the farthest places on the globe? Let us be your agents to make it happen. We can extend your reach!
Click to meet our representative in Asia