Director
Dr. Stephen Gibson has served as international director of HPM since January, 2011.
Gibson is married, with six children and seven grandchildren.
His ministry has included pastoring, foreign mission work, Bible college teaching and administration, Christian school teaching and administration, and writing.  Gibson served Kiev Wesley Bible College in Ukraine for five years.  He is a graduate of Union Bible College, Wesley Biblical Seminary, and Grace Theological Seminary.
His most recent book is Help from the Little Red Hen: Reversing Poverty with Responsibility. He has written nine ministry training courses for Shepherds Global Classroom.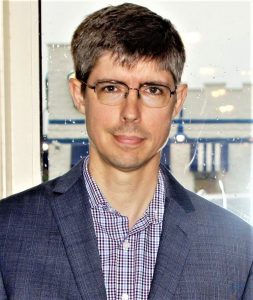 Board
The board of HPM consists of Rev. Michael Brown, Rev. Bennie Durr, Rev. Keith Gibson, Amy Lafollette, Rev. Ken Thompson, and Rev. Noel Scott.
Amy Lafollette is board secretary and mission treasurer.
Representative
David Drummond holds services as a representative of HPM. As a child, David served with his family in Ukraine for four years.  David attended Penn View Bible Institute.  He is employed as a Computerized Numerical Control Programmer at Aero Industries.

International Staff
HPM has representatives and partners in several countries.  These are introduced on the pages describing the ministry of HPM in their particular countries.